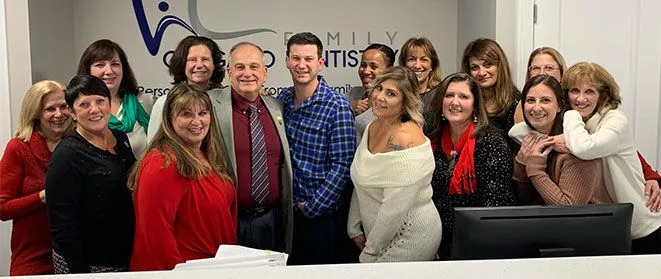 Building a strong relationship with each and every patient is the first step in ensuring your experience with us is an enjoyable one. Read more below to get to know more about those that take care of you here at Gargano Family Dentistry.
Hygienists

The hygienist plays a crucial role in your visit to Gargano Family Dentistry. Our hygienists are here to help you in a variety of ways. First and foremost, they are here to educate you on good oral habits. Our hygienists always perform your routine check-ups and six-month cleanings. Additionally, they take dental x-rays and perform oral cancer screenings. Ask our hygienists about any concerns that may be affecting your oral health!
---
Deirdra
If you have Deirdra as your hygienist, you will immediately feel comforted by her gentle and warm-hearted personality. As a young child, Deirdra had a fear of the dentist. Perhaps that is why she does what she does. Deirdra loves making personal connections with her patients and reassuring them that a trip to the dentist can actually be enjoyable! It is important to Deirdra that she never has a patient who is afraid of the dentist like she once was. Deirdra earned her dental hygiene degree from the University of New Haven. She enjoys volunteering at the annual Ct Mission of Mercy and artistic hobbies such as scrap-booking, cooking, and knitting.
Business Coordinators
---
Liz
Liz is our insurance and financial coordinator. She has been an integral part of our practice for 15 years. Liz enjoys cooking, shopping and spending time with her family.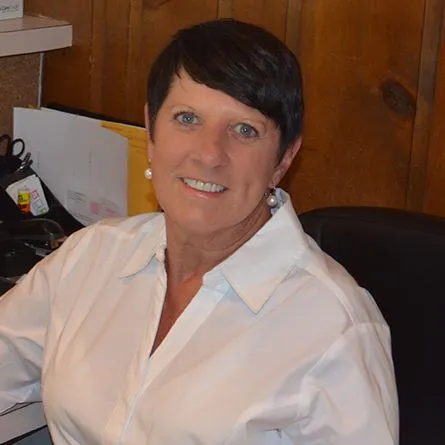 Carola
Carola is our front desk receptionist. She & her husband Jack grew up in Rockland County, NY. Jack recently retired from the United States Marine Corps after serving our nation for 31years. Carola has continued to work in the dental industry throughout their many moves. In her free time, Carola enjoys reading and time spent at the beach playing sports with her family. She also enjoys traveling with her husband and playing ball with her Bichon Frise, Jeter, who has also enjoyed an extensive amount of travel. Carola will be happy to assist you with your appointment needs.
Dental Assistants
The dental assistant is the person who works closely with your dentist and knows your dentist the best. Our assistants perform a multitude of tasks, from providing patient care to taking x-rays. They greatly increase the efficiency of our dentists in the delivery of quality oral health care and are valuable members of our clinical team.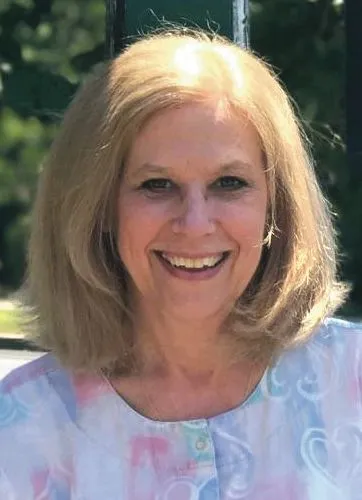 Meribeth
Meribeth has served the town of North Haven as a dental assistant for more than 15 years. "Kindness makes you the most beautiful person in the world. No matter what you look like" are words Meribeth lives by. The aspect of her job that she enjoys most is talking with her patients and making their visit as pleasant as possible. Apart from assisting, Meribeth enjoys a variety of activities from exercising to collecting quotes. She spends her free time with her family and their two rescue pets; a cat named Sandy and dog named Izabelle.